Contact
LJL Mécanique Électrique Inc.
203, Parc Industriel
Ste-Germaine-Boulé, Quebec
J0Z 1M0
T. 1 819 787-6509
F. 1 819 787-6510
Our experts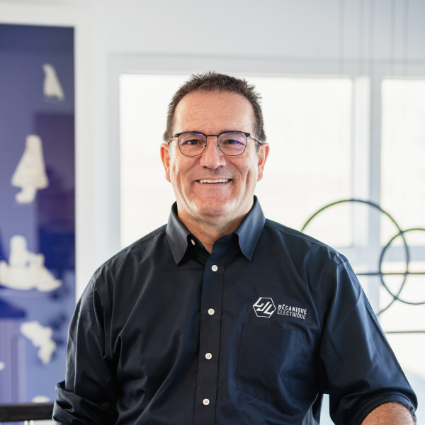 Addressing today's management challenges with patience and diplomacy
Gino is responsible for the day-to-day management of human resources, including staff recruitment and occupational health and safety issues. He is also the company's personal information protection officer.
Gino joined LJL Mécanique in 2005 and became a shareholder two years later. He has more than 25 years of experience as a manager in the field of natural resource exploitation and transformation.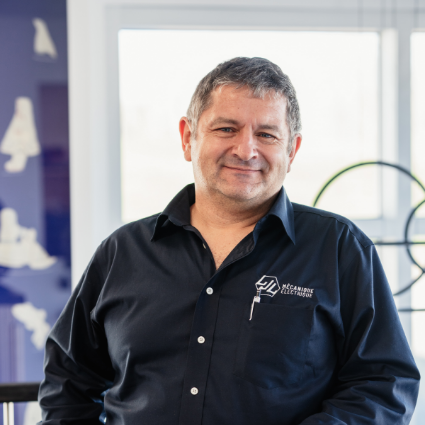 Improve the reliability of equipment and control systems with rigor
Marc supervises the Sainte-Germaine-Boulé shop floor and consults on electrical engineering projects.
Marc has nearly 20 years of experience in electrical engineering. He rose through the ranks as a planner and maintenance coordinator, then as a project manager until he joined LJL Mécanique, where he is now a shareholder.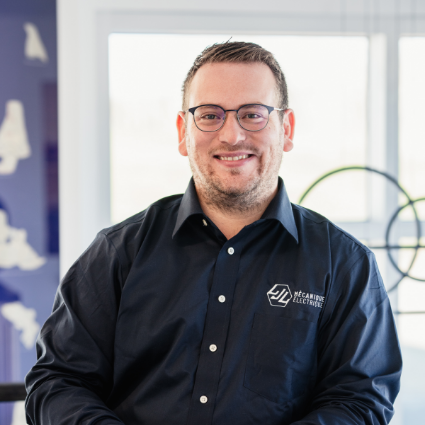 Meet challenges with rigor and leadership
Simon is in charge of several contracts for our mining and forestry clients and has been helping manage the workshop since 2020.
His 10 years of solid management experience in several large companies, where he served in positions such as National Director of Service, Operations Coordinator, and Offerings Coordinator, led him to join our team.
Always looking for new ways to do things
Philippe helps our mining clients meet their labour needs. Since joining us in 2021, he has also been responsible for planning in our workshop.
Thanks to over 10 years of experience in maintenance management in the mining and forestry sectors, he knows exactly how to address your daily challenges.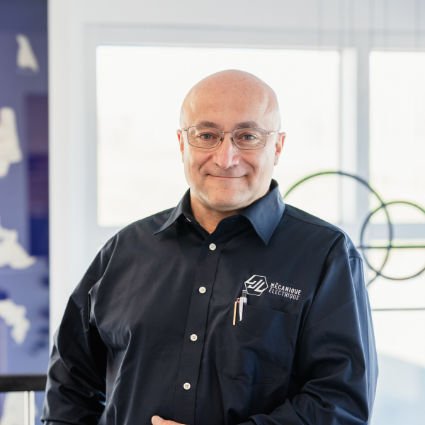 Repair breakdowns quickly with practical solutions.
Dominic oversees all projects in our design and repair shop, from bid to delivery.
Dominic has developed his expertise over 25 years in the field, from project engineer and maintenance superintendent to project manager, before joining our team.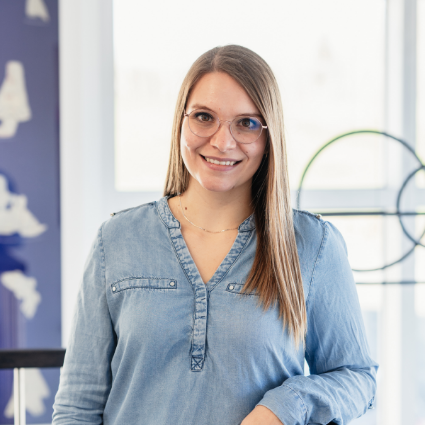 Convince you to join our team with a smile!
A naturally bubbly person, Daphnée has been brightening our office with her creativity and organizational skills since 2017. She always has plenty of ideas to improve our recruitment techniques and keep our employees happy!
Daphnée has a Bachelor's degree in Business Administration. She began her career in human resources in the mining industry and then moved into the world of education, in school resources.
Tackling day-to-day recruitment challenges with efficiency and organization.
Érika has been part of our team since 2022. She assists Daphnée in the search for and
recruitment of candidates, as well as in the management of human resources.
She has a college education and is back in Abitibi, her home region, after having worked in the
Outaouais for nearly 10 years.
Érika Fortin
Junior Human Resources Advisor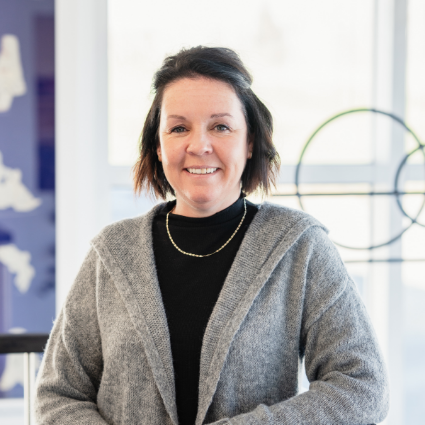 Karine Rancourt
Assistant Accountant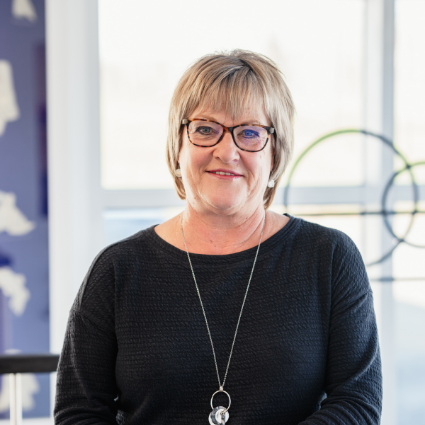 Michèle Houle
Administrative Assistant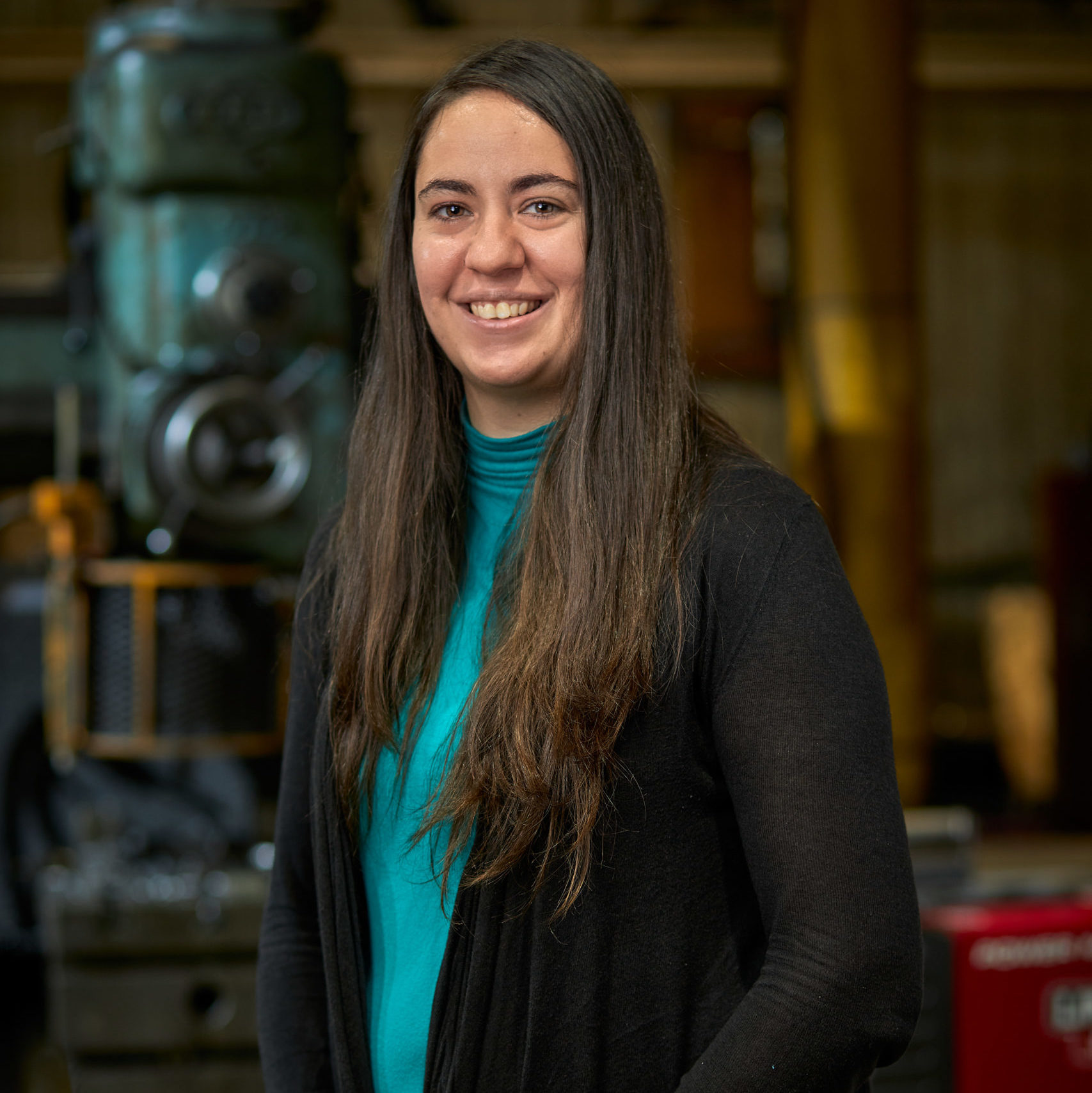 Amélie Tremblay
Administrative Assistant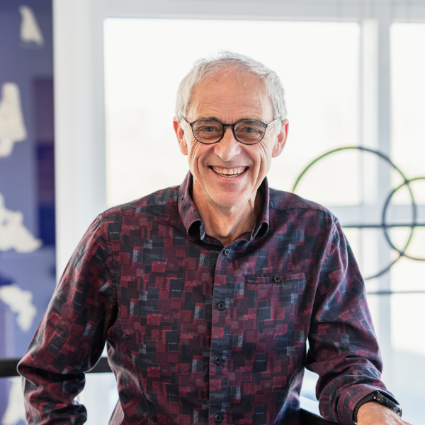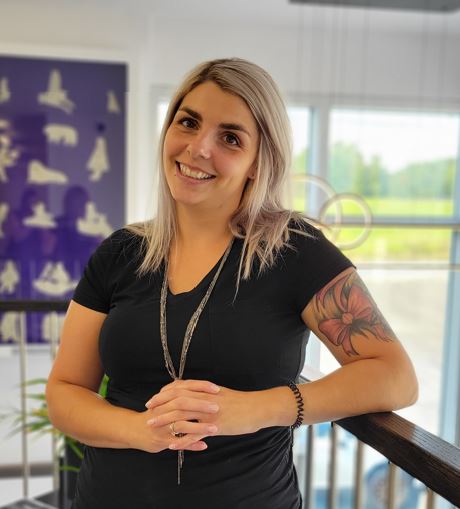 Sabrina Mercier
Administrative assistant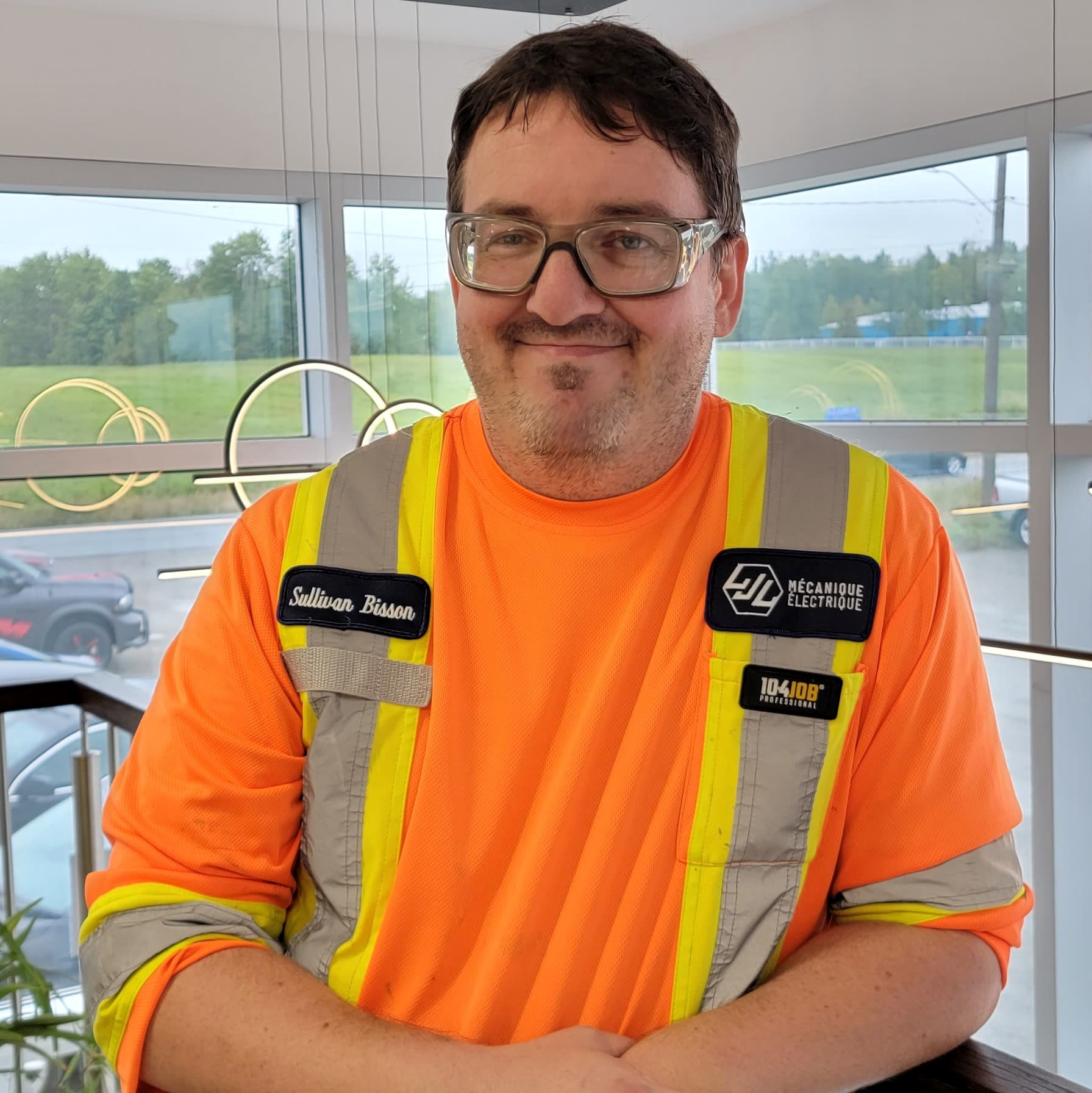 Sullivan Bisson
Shop foreman
Need a comprehensive solution for your projects? Get in touch to find out how we can help you.